No upcoming events found at this time.
Some people have an influential mentor who helps determine their career path. For others, their vocation is determined by lineage, by fate, by channel surfing. Chapel Hill Store…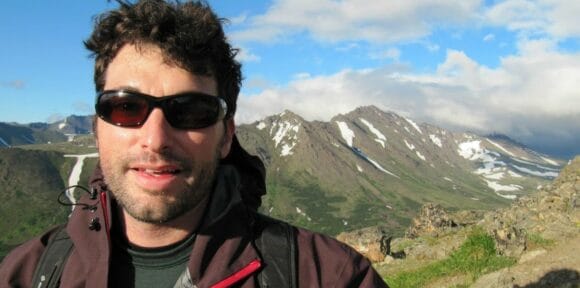 Meet Johanna!  May 2017 marks her 7th year with GOPC. She is our Greensboro paddlesports manager, though she really enjoys working in all of our departments.
Height: 5'9-1/2? and shrinking Hometown: Childhood: Statesville, NC (the cross-roads of the South AND the City of Progress); Early married years: Durham, NC; Middle Married Years: Lawrence…