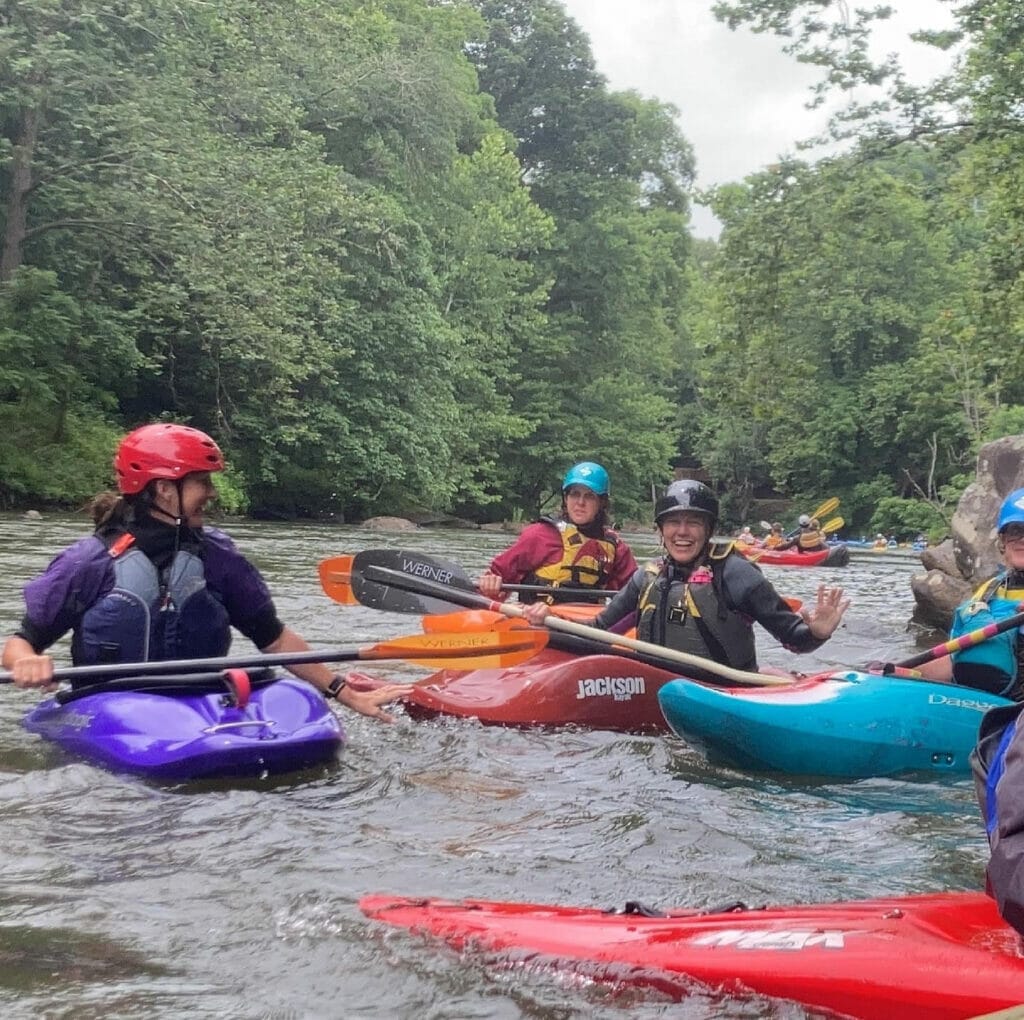 The American Canoe Association (ACA) was founded by 24 canoeist in 1880. Since then, it has grown to be the largest and most active nonprofit paddlesports organization in the nation! Now, the organization consists of over 15,000 members and over 300 Clubs and Affiliate Organizations across the United States.
A big contributor to the ACA's continued success is sanction, support, and production of paddlesport events. These events include insurance/risk management, technical assistance, and event promotion. The North Carolina Division is expanding their success, which is especially great news for us here at Great Outdoor Provision Co. as proud sponsors of this organization.
The expansion of the North Carolina Division allows us, your local and trusted retailer, to work hands-on to build a larger and safer paddlesport community. Not only do we strive to outfit paddlers with top of the line equipment, but we aim to offer them top of the line service that equips them with the knowledge needed to have an enjoyable experience. The ACA shares values of education and leadership in outdoor recreation. Our sponsorship, like many other outdoor recreation organizations, provides support and resources to make their initiatives accessible.
Additionally, we are fortunate to employ experts in outdoor adventures that also serve as educators and representatives in our communities for the activities they love. One of Trusty's own experts from Chapel Hill, Amie Scott, serves as one of the many instructors in the ACA. Amie loves to share her excitement of paddlesports by teaching others through both the ACA and GOPC.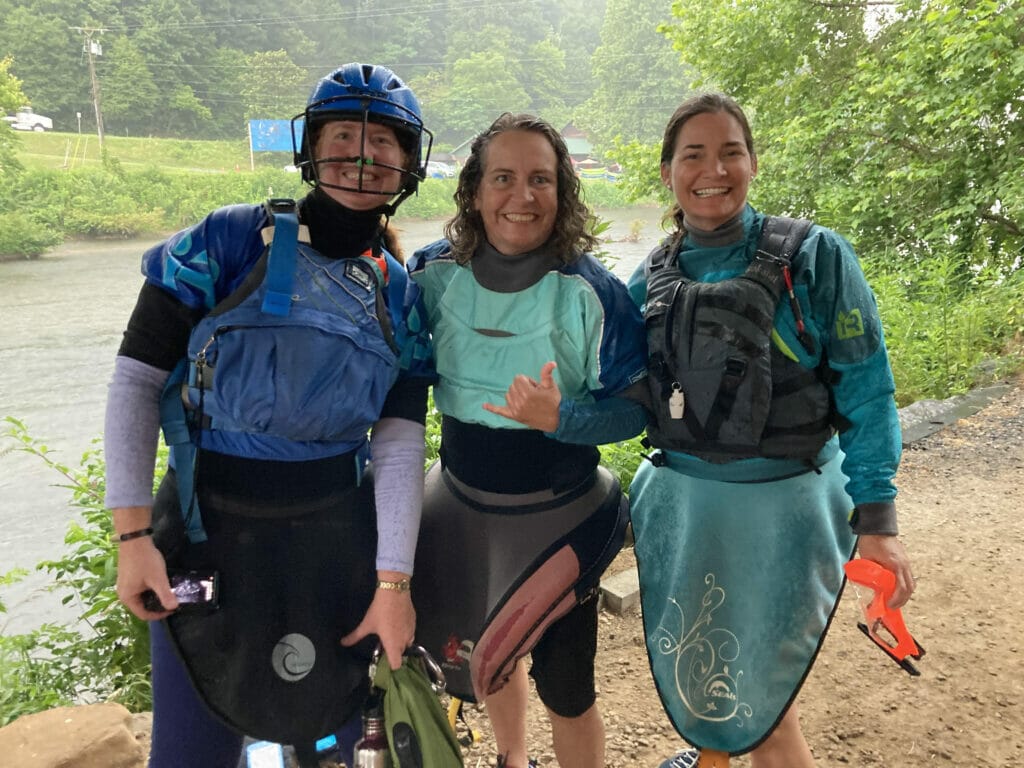 "The ACA and GOPC share a common goal: get people outdoors enjoying all nature has to offer. A big part of enjoying the outdoors is doing it safely. This comes with having the basic knowledge of whatever activity you have chosen. The ACA focuses on water related activities, so it is thrilling anytime we can introduce someone to a new way to enjoy water activities. Events like Kayaking 101 give people the basic tools to have a fun and safe day out on the water. One of my favorite things to help people with is the question, "Why can't I get my boat to go straight?!" Nonetheless, without knowing just a few basic strokes, people will paddle all over the place trying to get the kayak to go straight. That's where we can especially help." (Amie Scott, 2023)