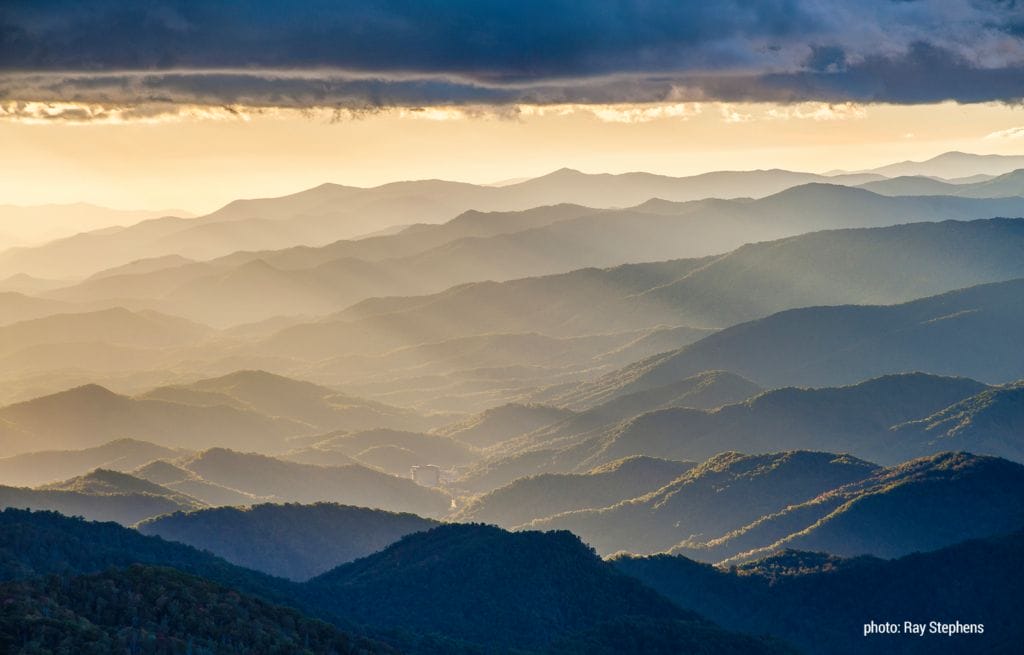 The state's most beautiful places identified by popular vote
Land for Tomorrow, a coalition dedicated to supporting the preservation of North Carolina's land and water resources, announced the winners of the first-ever "North Carolina's Ten Natural Wonders Contest" yesterday. The contest is part of Land for Tomorrow's effort to highlight past generations' conservation successes and urge North Carolina lawmakers to continue supporting conservation in our state. In fact, several of the nominations, including many of the Natural Wonders identified, were protected with the help of North Carolina's conservation trust funds.
Participants were encouraged to nominate any landscape, natural feature, wildlife or plant life that is unique to North Carolina and should be considered among the state's greatest natural wonders. About 1,300 nominations yielded 200 unique potential "Natural Wonders," which were narrowed to a field of 25 semifinalists by a panel of prominent North Carolinians. From those 25, "North Carolina's Ten Natural Wonders" were determined by popular vote. Over 3,000 individual votes were submitted.
And "North Carolina's Ten Natural Wonders" are:
Blue Ridge Parkway
Cape Hatteras and Cape Lookout
Grandfather Mountain
Great Smoky Mountains
Lake Mattamuskeet
Lumber River
Merchants Millpond State Park
Mountains to Sea Trail
New River
Ocracoke Island
"North Carolina has something to offer to nature lovers of every description, and the excitement this contest generated is proof of that. We had a great time reading everyone's arguments in favor of their favorite spots – each one is worthy of that affection, no matter how small or little-known," said Reid Wilson, Executive Director of the Conservation Trust for North Carolina. "People who live in North Carolina and those who love to visit are passionate about protecting their favorite places and – with their support – we'll continue to put that passion into action to safeguard these beloved natural wonders."
As a bonus, several participants won prizes from contest sponsors from across North Carolina.
Great Outdoor Provision Co. provided the grand prize for the contest, a collection of backpacking gear, including an Osprey Atmos 50 Back Pack, a Thermarest Trial Lite Sleeping Pad, a GSI – Mess Cook Kit and a Camelbak Water Bottle. The winner was selected randomly from the voting pool.
"North Carolina is filled with unique and beautiful natural wonders – many, many more than the 10 we've chosen through this contest. Great Outdoor Provision Co. is proud to help conservation organizations, hiking and outdoor groups, and nature-lovers across the state protect fragile landscapes and then get outside to enjoy them," said Chuck Millsaps, Minister of Culture at Great Outdoor Provision Co. "We're glad to see our love for North Carolina's beautiful land, water and wildlife is shared by so many people, and we hope they'll help us support the organizations that protect these special places."
Visit the Land for Tomorrow Facebook page or landfortomorrow.org for more information on our sponsors and judges, and to track the debate and view photographs from participants' favorite natural places and things in North Carolina.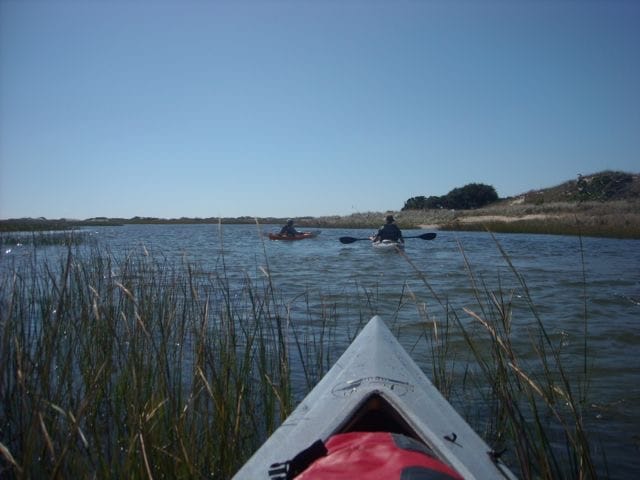 ABOUT LAND FOR TOMORROW Land for Tomorrow, a coalition of conservation, agriculture, wildlife, business and local government organizations, is committed to preserving and protecting North Carolina's land, water and historic places. Its goal is to increase public awareness for the need to protect additional lands that are critical to the economic well-being and quality of life in North Carolina. Land for Tomorrow seeks to help the state reach its declared goal of conserving a million acres, and ensure that critical land will be available to provide clean air and drinking water, strengthen our communities, promote job growth and enhance the quality of life for generations to come. For additional information about Land for Tomorrow, visit landfortomorrow.org or facebook.com/L4TNC.